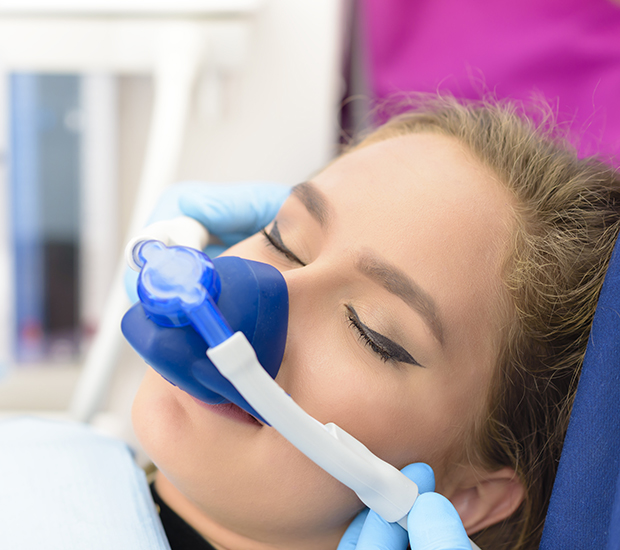 Sedation Dentist
Watertown, MA
In some cases, sedation dentistry can help to calm children down during a dentist appointment. Visiting the dentist can be overwhelming for some patients, even adults. This is where we can help as a sedation dentist. A sedation dentist can administer various forms of medication to help patients relax during dental treatment.
Sedation services are offered at Pediatric Dental Arts in Watertown, MA and the surrounding areas. With dental anxiety, the mere idea of visiting the dentist can seem frightening.
While common, we can help children not have to struggle with this concern by using sedation dentistry.
Visiting a Sedation Dentist
Upon scheduling an appointment with Dr. Raffa, the parent/guardian should let us know if the child has any anxiety of dental checkups or treatment. We can prepare for the visit accordingly and go over sedation dentistry options with them first. For many people, the actual procedure is not uncomfortable, rather the anxiety and worry that causes angst.
With this in mind, we can discuss different sedation options for your child. After discussing your options, we will provide the appropriate dosage for your child so that they can remain comfortable throughout the appointment. Laughing gas is a common option which can ease the fear of anxious patients so they can have a good dental experience.
Understanding Sedation Dentistry
There are various levels and types of sedation. During your consultation, Dr. Raffa will discuss the recommended procedure with you, along with any anxieties your child may have. At that time, a recommendation will be made for the type of sedation you may want to consider.
The ultimate decision is based on how the child will handle the procedure, how the child's body reacts with the sedation method and the type of procedure we need to perform. If the patient needs sedation methods other than nitrous oxide, Dr. Raffa will review the options and refer accordingly.
Laughing Gas
Regardless of the dental work, patients throughout the area may prefer to use a combination of laughing gas and localized pain medication. We can administer local anesthetic to numb the area that we are currently working on. As a sedation dentist, this is an effective tool for us to prevent and eliminate discomfort. We will measure the amount of medication and laughing gas that is healthy for the patient. We will also go over any questions or concerns the parents/guardians have before-hand.
Getting Started
If you live in the local area and are interested in visiting a sedation dentist for your child, call (617) 924-1911 to schedule an appointment. At Pediatric Dental Arts, we will take the time to get to know your child and understand all of your concerns first. Once we have a clear understanding of the situation, we will then make a formal recommendation as to the type of sedation dentistry that you should consider. We will also need to know if your child has any other health issues, risks or allergies.
Typically, if your child has responded well to pain medication or sedation in other medical treatments, he or she will do well with sedation dentistry. Still, if you have questions or concerns, be sure to discuss them with Dr. Raffa. With any type of dental work, it is essential to be well informed and make a decision that you feel is best for your child's health. As such, we want you to be an informed and educated patient.
Thanks to modern technology, we can help your child's dental experience be a positive one. Call 617-924-1911 for more information or to get started.
Back to top of Sedation Dentist
Recent Posts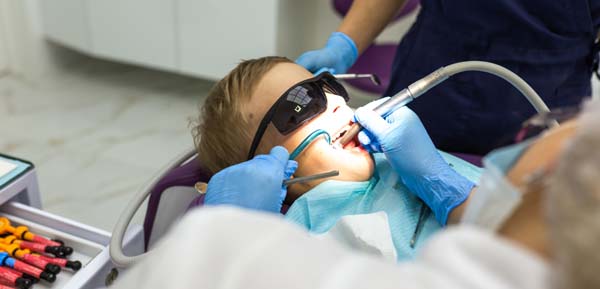 Many parents neglect early cavity treatment for kids, as they may feel that it is not essential because the child's teeth will eventually fall out and be replaced by permanent teeth, anyway. However, diagnosing and treating cavities in kids as early as possible is incredibly important. In this review, we discuss the reasons that early…
Explore additional topics covered on our website: