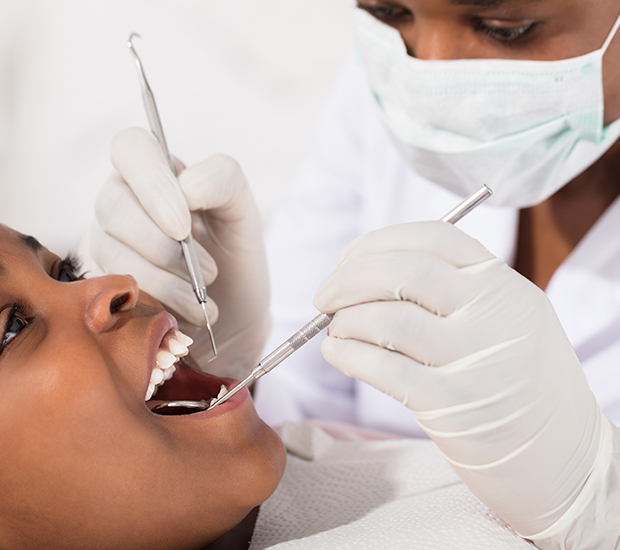 Dental Anxiety
Watertown, MA
While people may feel anxious about a dental checkup from time to time, most are still able to get through the appointment without too much challenge. People, especially children, struggling with dental anxiety will find it challenging to receive dental care. Dental anxiety is anxiety that focuses on fear and nervousness related to dental care.
We can help patients struggling with dental anxiety at Pediatric Dental Arts in Watertown, MA. If your child has dental anxiety, we can find solutions to help them get through the procedure.
We can help children receive the proper oral health care they need.
Recent Posts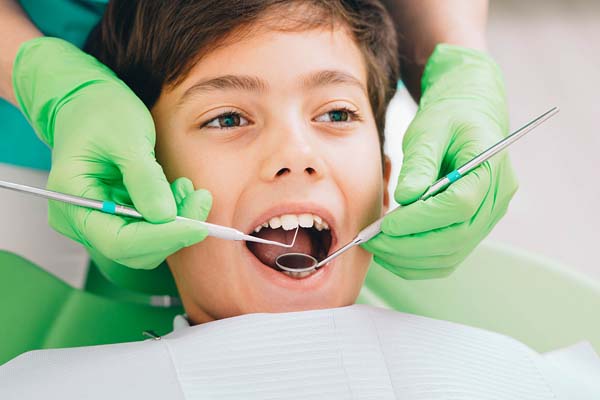 Trying to teach your kids about oral hygiene can be tricky, but with a little help from your local children's dentist, you can make the process much easier and have them wanting to keep their teeth healthy on their own. It all starts with knowing how to teach them about oral hygiene and how to…
Explore additional topics covered on our website: