"Tooth Prints" Event
On February 10th, 2009, Dr. Caterina provided "Tooth Prints" free of charge for countless children in our community. "Tooth Prints" is a service which promotes the safety of children.
Recent Posts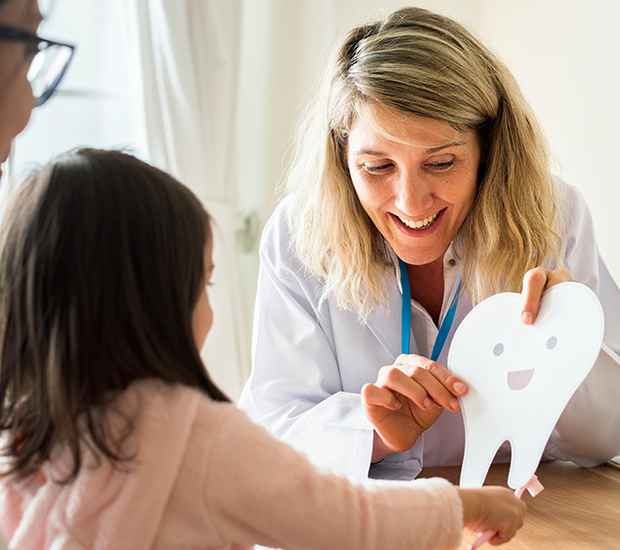 We are committed to providing quality service to residents located In the Watertown, MA area. Our website has additional information about the following topics: Pediatric Dentist, Pediatric Dentist Near Me, Pediatric Dentistry, Dentist For Kids, Kid Friendly Dentist, Children's Dentist, Dentist For Children, Dental Checkup For Kids, Baby Root Canals and Kids Dental Crowns.